Product description
Volcom Men's Articulated Pant – Black
Product information
One of the most popular pants of the Volcom collection. These pants have a unique fit and a high amount of stretch. The Articulated also has a high level of waterproofness and breathability. All seems are taped and it has Volcom's Zip Tech technology.
More information
Are you looking for more information about this product? Check the specifications of this product.
Volcom at Free Style Sport
At Free Style Sport we offer a large collection of Volcom outerwear. Check our complete collection of Volcom over here.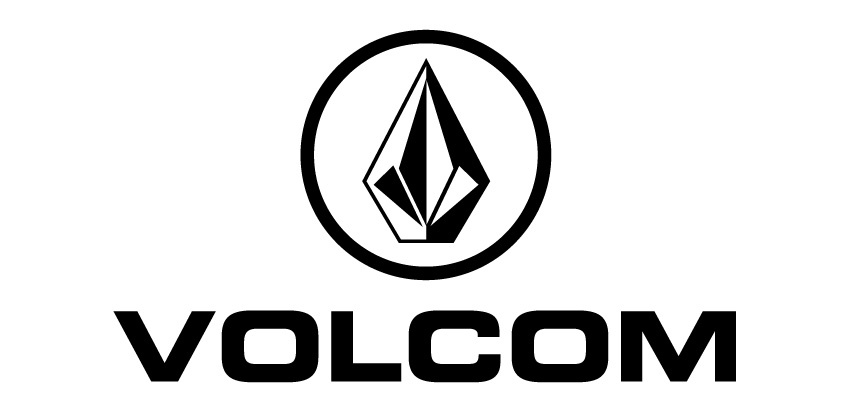 Nikwax

€19,95€24,90Incl. tax

Nordica

€16,95€19,95Incl. tax

Alpen

€10,95€12,95Incl. tax
Volcom

€229,95