Product description
Goldbergh Hilja Mittens – White
Product information
A pair of leather mittens from Goldbergh with extra warm insulation. The Goldbergh Hilja Mittens have a high waterproofness level and a Primaloft insulation. These mittens in white are perfect to match with all other items from the Goldbergh collection.
Goldbergh at Free Style Sport
At Free Style Sport we offer a large collection of Goldbergh. Check our complete collection over here.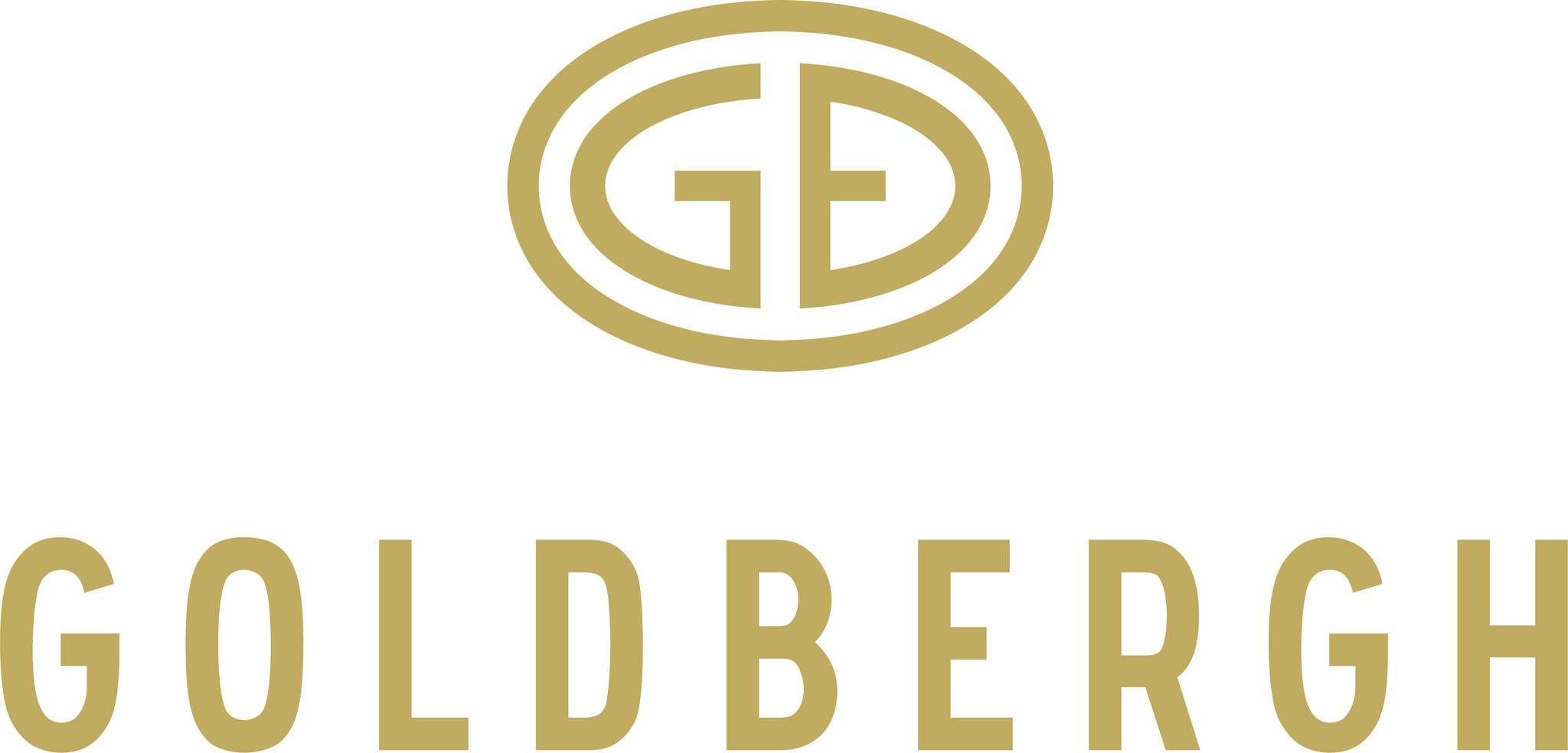 Goldbergh

€83,97€139,95