Product description
Goldbergh Women's Hila Pully – White
Product information
A pully with a lot of stretch and a high level of breathability. The Hila Pully has a basic white color with black details. This mid layer is suitable for all circumstances on the ski slopes.
Goldbergh at Free Style Sport
At Free Style Sport we offer a large collection of Goldbergh. Check our complete collection over here.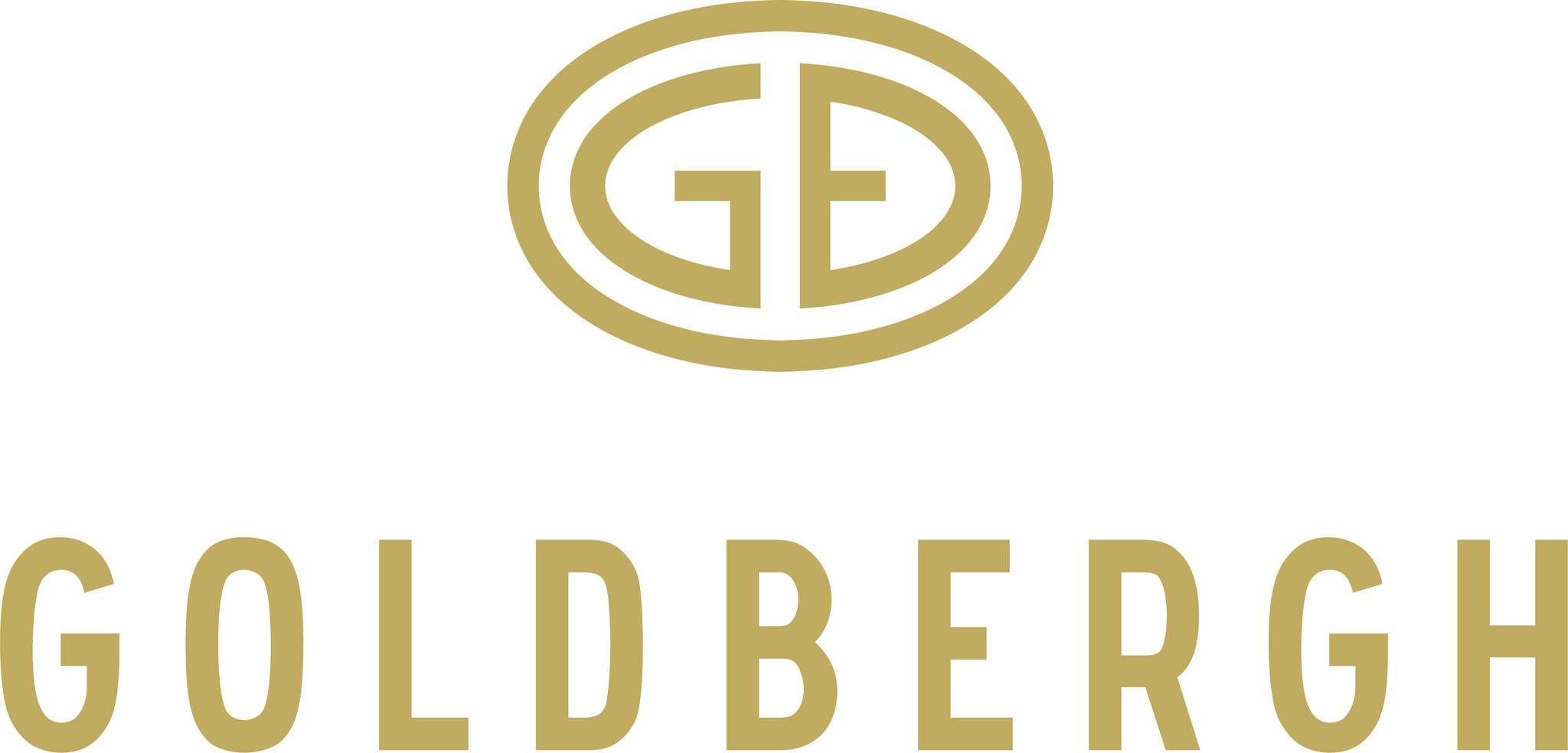 Alpen

€10,95€12,95Incl. tax
Goldbergh

€104,96€149,95