Product description
Goldbergh Women's Serena Pully – Ruby Red
Product information
A basic pully from Goldbergh, made from high quality fabric. The Serena Pully has a half zip and is highly comfortable due to a high level of stretch. It is the perfect mid layer for a day of skiing during all circumstances. The Ruby Red color is distinctive for the Goldbergh collection and perfectly matchable with other items from the collection.
Goldbergh at Free Style Sport
At Free Style Sport we offer a large collection of Goldbergh. Check our complete collection over here.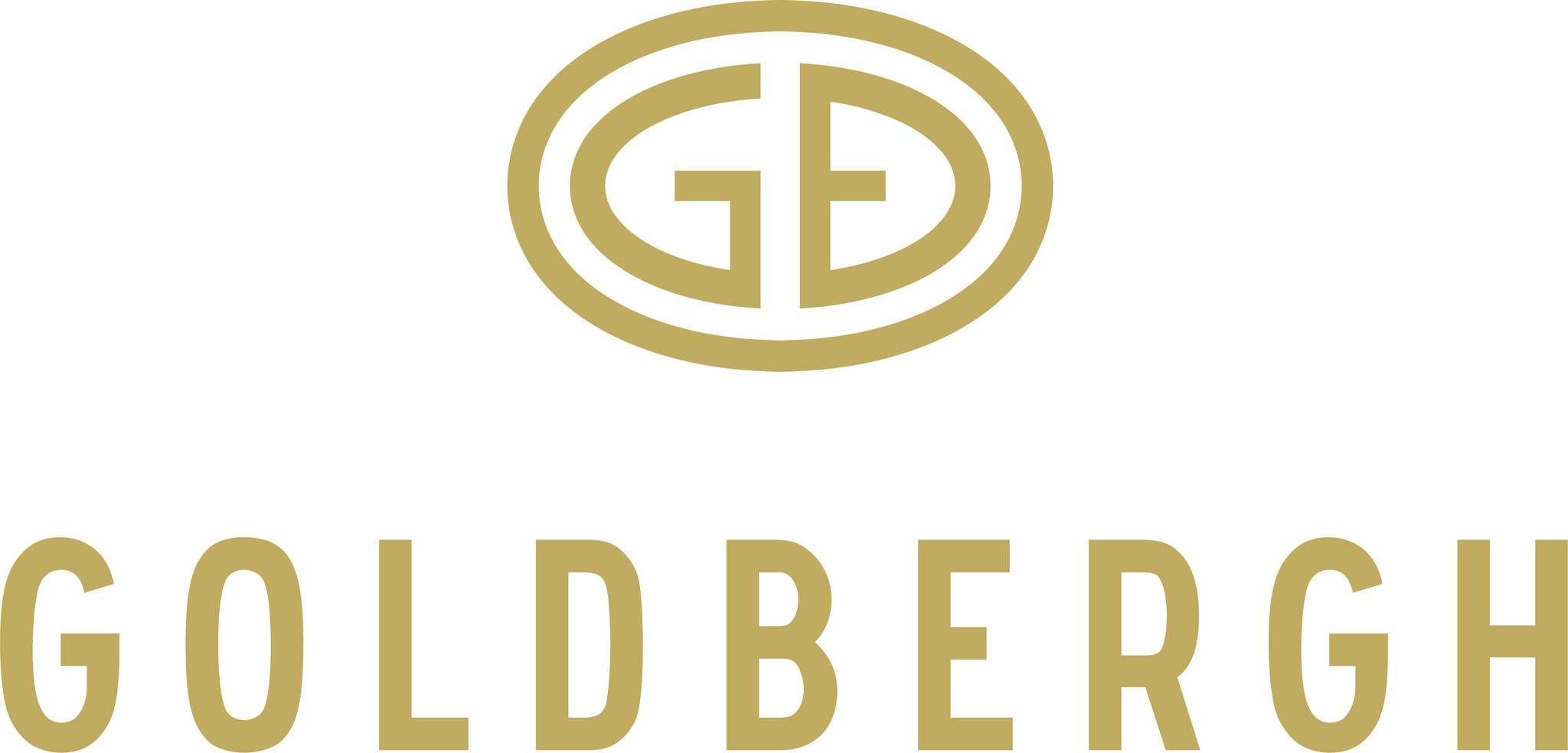 Alpen

€10,95€12,95Incl. tax
Goldbergh

€69,96€99,95