Product description
Picture Men's Marco Jacket – Grey Melange
Product information
This mid layer, just like all Picture Organic Clothing, has been made from recycled materials. The Marco jacket is ideal as a mid layer for colder circumstances and of course suitable as a daily vest.
Picture at Free Style Sport
At Free Style Sport we offer a large collection of Picture Organic Clothing. Check our complete collection over here.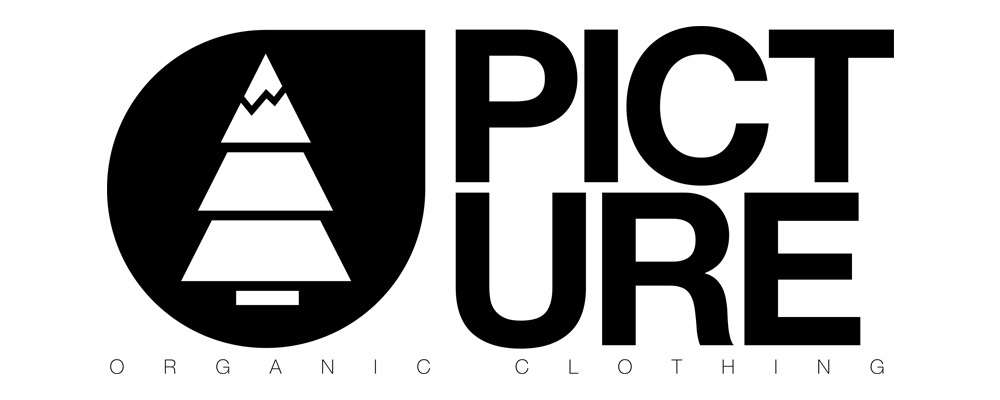 Picture Organic Clothing

€80,97€134,95