Product description
Picture Men's Naikoon Pant – Red
Product information
Ski and snowboard pants with high water and windproof characteristics featuring a light insulation for all day comfort.
More information
Are you looking for more information about this product? Check the specifications of this product.
Picture at Free Style Sport
At Free Style Sport we offer a large collection of Picture Organic Clothing. Check our complete collection over here.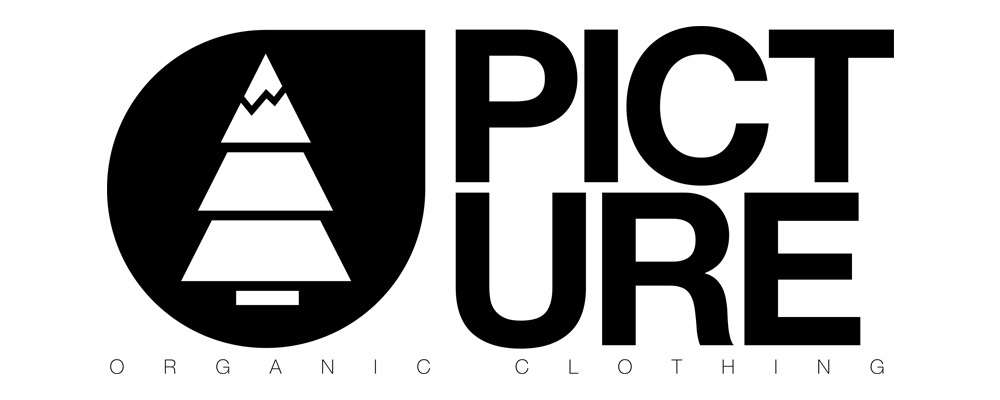 Nikwax

€19,95€24,90Incl. tax

Alpen

€10,95€12,95Incl. tax
Picture Organic Clothing

€160,96€229,95