Product description
Volcom Men's Rain Gore Bib Overall – Black
Product information
Bib pants made from 2 layer Gore Tex fabric, what makes the Rain Gore highly waterproof, windproof and breathable. These pants have fully taped seems and has Volcom's unique Zip Tech system. You can zip these pants to any Volcom jacket.
More information
Are you looking for more information about this product? Check the specifications of this product.
Volcom at Free Style Sport
At Free Style Sport we offer a large collection of Volcom outerwear. Check our complete collection of Volcom over here.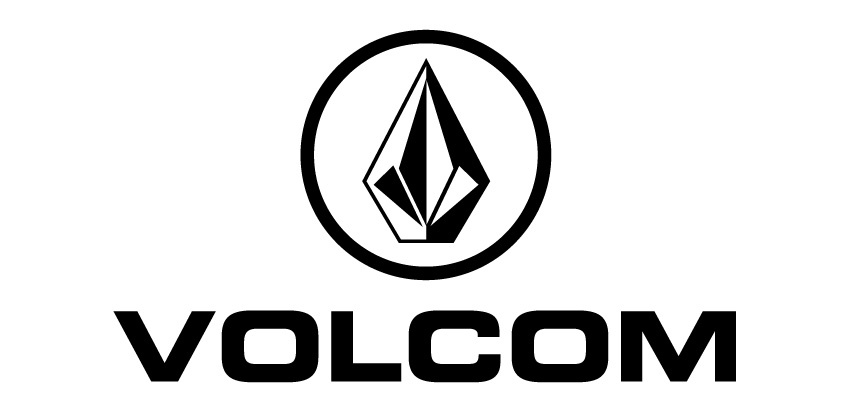 Nikwax

€19,95€24,90Incl. tax

Alpen

€10,95€12,95Incl. tax
Volcom

€265,96€379,95