Product description
Picture Men's Stone Jacket – Safran
Product information
A fully equipped ski and snowboard jacket from Picture Organic Clothing with a medium insulation.
More information
Are you looking for more information about this product? Check the specifications of this product.
Picture at Free Style Sport
At Free Style Sport we offer a large collection of Picture Organic Clothing. Check our complete collection over here.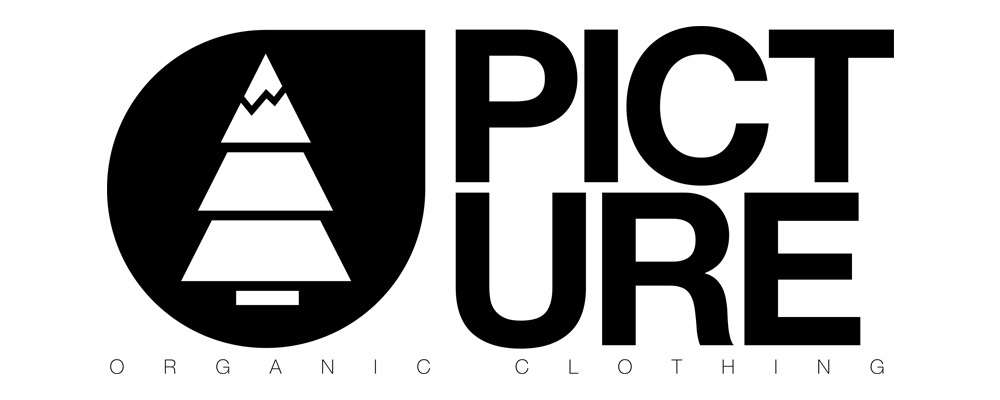 Nikwax

€19,95€24,90Incl. tax

Alpen

€10,95€12,95Incl. tax
Picture Organic Clothing

€209,96€299,95