Product description
Picture Men's Zephir Bib – Black
Product information
Bib pants with very high waterproof and breathable capabilities from the Expedition series. The Zephir pant is ideal for tricky weather circumstances.
More information
Are you looking for more information about this product? Check the specifications of this product.
Picture at Free Style Sport
At Free Style Sport we offer a large collection of Picture Organic Clothing. Check our complete collection over here.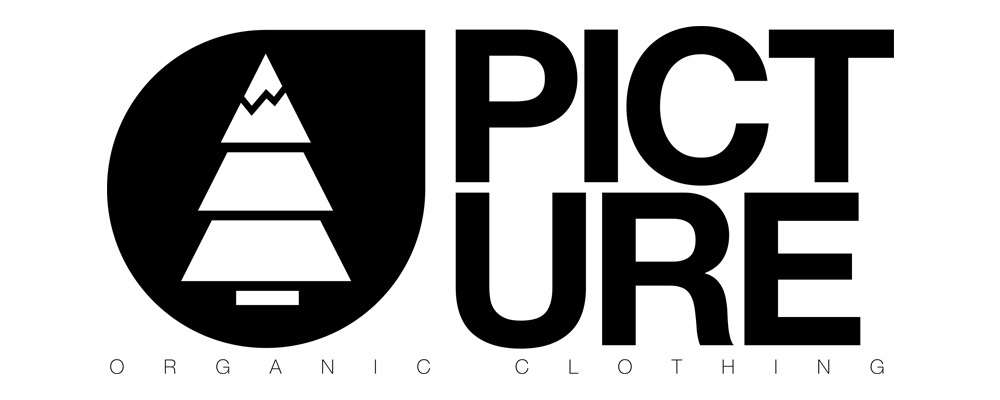 Nikwax

€19,95€24,90Incl. tax

Nordica

€16,95€19,95Incl. tax

Alpen

€10,95€12,95Incl. tax
Picture Organic Clothing

€239,96€299,95